Best American Wheat Beers
This list of the best American wheat beers is sure to please your palate. Find your favorite!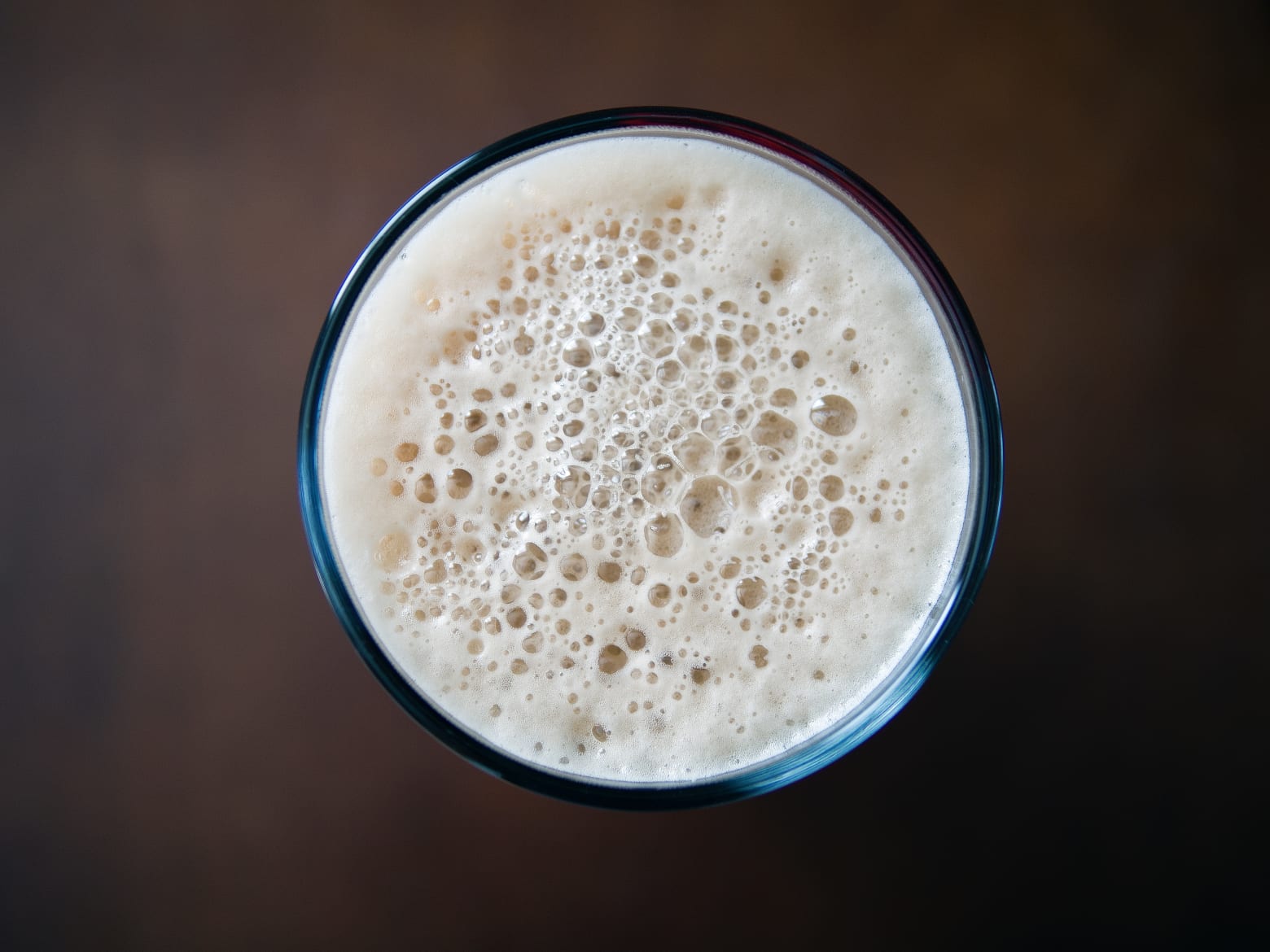 Comprised of 50 percent malted wheat, there are many different types of wheat beer. However, the decision for which wheat beer is best to your taste buds is left up to you. A tasting party is in your future with these top best American wheat beers. Which one ranks the number one spot for you? Rearrange the list for yourself.
Molson Coors Brewing's Blue Moon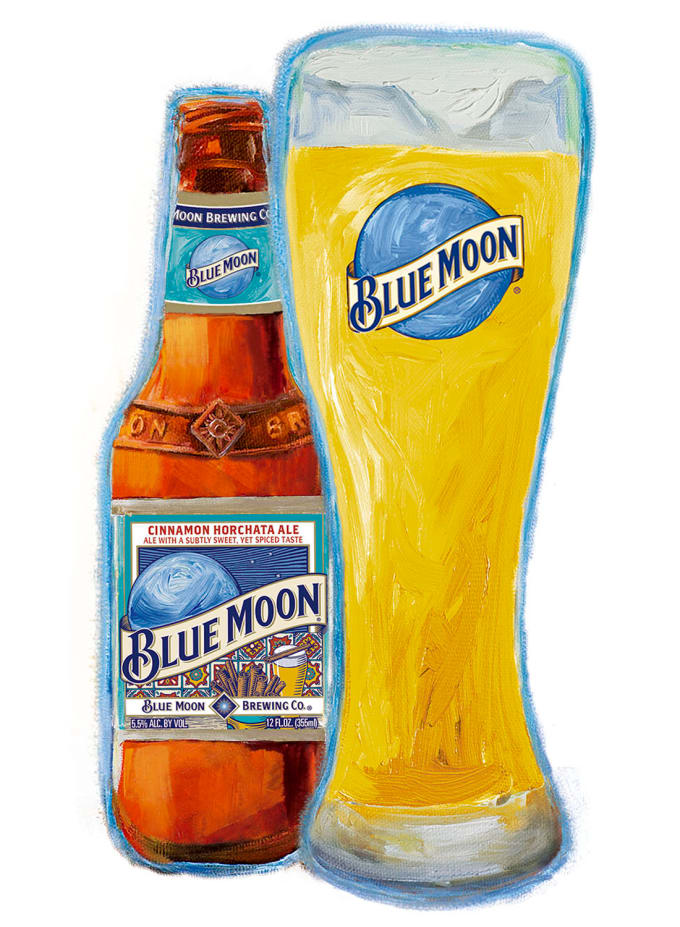 Blue Moon tends to be a beer drinker's first introduction to wheat beers. Blue Moon is made by Molson Coor Brewing and was first introduced in 1995 by creator Keith Villa. It contains barley and white wheat, as well as malted oats. It is definitely one of the most, if not the most, popular wheat beers in America.
This is most commonly served with an orange slice, rather than a lemon, to bring out the flavoring. It is sold in both bottle and keg form, and is best served during the fall and winter months. Blue Moon is a Belgian beer that is made in the United States.
Despite its popularity, there is quite the controversy among customers who do not like the idea of a popular Belgian style that is made by such a big company, such as Molson Coor. They believe that this makes the style unauthentic and feel that the corporation is taking advantage of its customers.
Ballast Point's Wahoo
Ballast Point's white beer, Wahoo, is brewed with wheat and oats, and has a distinctively cloudy appearance. This beer is without a doubt citrusy in taste and can be paired with practically any season of the year.
Available in 12 oz. bottles or on draft, with a 4.5 percent alcohol by volume, it goes great with either cantaloupe, a lemon cupcake, or white fish ceviche. Another one with an orange peel companion, this witbier is brewed in San Diego, California.
Lagunitas Little Sumpin Sumpin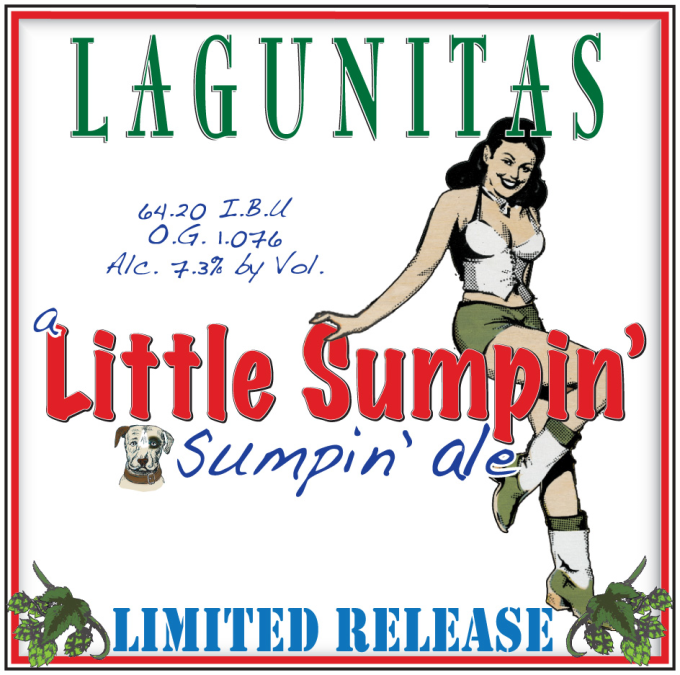 Grapefruit, pepper, pine, and fruit flavors all accent this wheat beer fantastically. You won't be able to miss each note with every sip. It is important to keep in mind its strong alcohol with volume percentage of 7.5 when these go down so easily. Introduced in 2009, this beer is sold on tap or by bottle.
One of the best American wheat beers, it is recommended to pair with fettuccini alfredo, herb roasted chicken, creamy polenta, or chicken tikka masala. It is the perfect summer beer.
Westbrook's Gose
One of the most original German beers you can find on the market, the Gose dates all the way back to the 16th century. South Carolina's Westbrook Gose is allowing the Gose beer to make its comeback.
Hints of sour lemon and salt compliment the grainy biscuit flavoring. There are even notes of peach and sour cream; with a combination like that, you'll have to try it out yourself. Try pairing this one with a sharp salad to combat the saltiness.
The Bruery's Hottenroth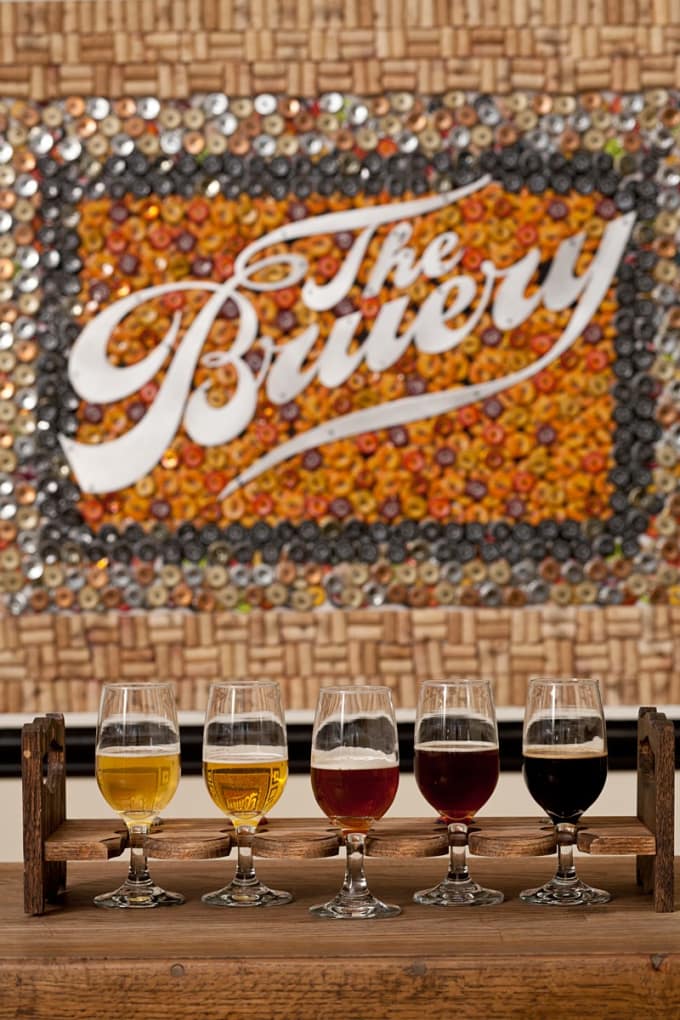 Perfect for a hot summer day, this German Berliner Weisse is very refreshing. Tart and creamy, the Bruery Hottenroth goes well with a plate of shellfish or just a few bites of cheese and crackers. The German authentic taste also goes great with a hint of raspberry or woodruff syrup.
The appearance is a cloudy, dull yellow, but has vibrant tastes of lemon, sour funk, and green apple.
Bell's Oberon
Brewed in Michigan, this wheat ale fermented beer is spicy with a hint of fruit. Another summery beer, each mouthful will go down smooth. With a vibrant color of orange and strong white head, this would go great with citrus salsa to compliment the orange notes.
Avery's White Rascal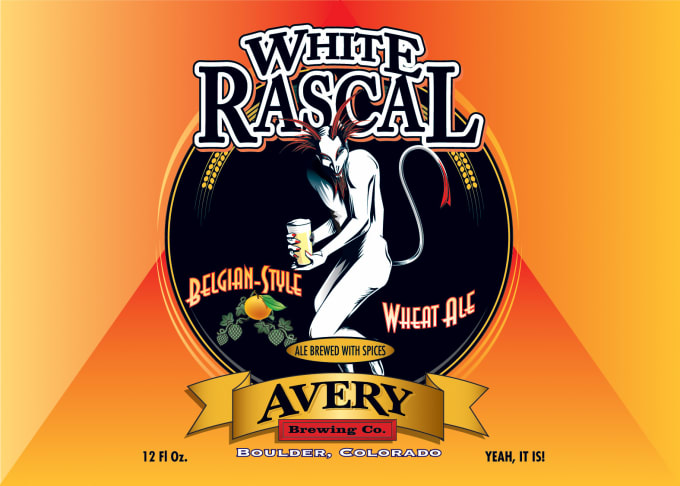 Boulder, CO, is home to the Avery White Rascal. With a 5.6 percent ABV, this wheat beer is served with an orange peel, a Curacao orange to be exact. This witbier is definitely one of the spiciest on the list. One of the most authentic Belgian beers, it is a pale golden color with a medium head. It is also unfiltered and has a soft, yet yeasty scent.
Allagash's Allagash White
One of the best American wheat beers, Allagash White is crisp and smooth with a moderate body. While there are notes of barley and white, the spiciness adds a flare of dominance. It pours a pale yellow and has a snow white head with a slight haze. The spice and malt flavors combine into one, as the orange zest compliments the spicy tastes. Allagash White would pair great with a spicy salad or some scallops.
Live Oak's Hefeweizen
With a refreshingly light body, and clean, refreshing taste, Live Oak Hefeweizen has hints of spice and banana. It pours a light yellow color and has a bit of haze and a white head. The pale wheat ale is most known for its clean and bready taste. It's also brewed in Del Valle, Texas, yet has a very authentically German taste. Ranked as one of the top best American wheat beers, this beer could pair well with some fried catfish.
Funky Buddha's Floridian
With such a unique name, the Funky Buddha Floridian lives up to its expectations. This funky beer is an unfiltered, German wheat with a refreshing taste. A somewhat tart taste is balanced with a crisp citrus flavor. There are also hints of banana and spices that combine with the yeasty bread flavor. A treat to go with this one would be a big pretzel with your choice of sauce. It was even the Florida Beer Championships' winner in 2015, for the wheat beer category.
Two Brothers' Ebel's Weiss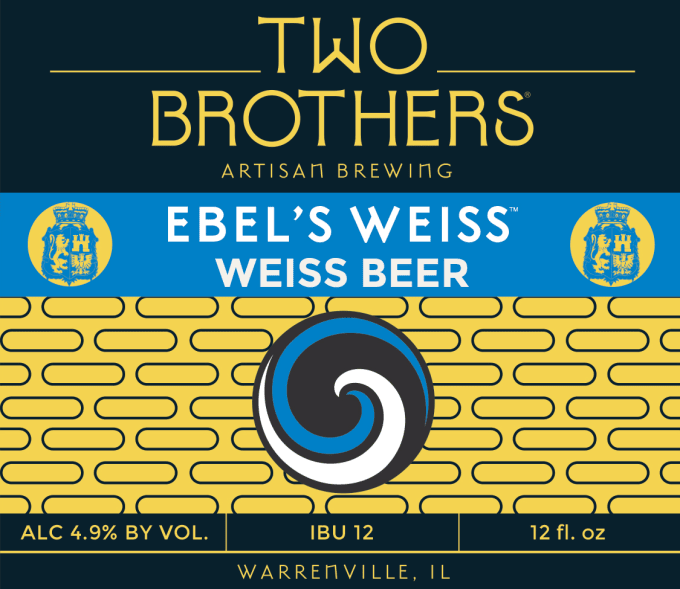 Owners of Two Brothers Brewing Company, Jim and Jason Ebel, conducted their own German classic in Warrenville Illinois, in 1996. As one of the best American wheat beers, it has a deep gold color with little to no bitterness. It also has hints of banana and bubblegum with a little spice, a great beer for a summer afternoon. It has a subtle yeast taste, is naturally unfiltered, has a malt sweetness, and is available year round. This beer surprisingly goes well with mushrooms.