Proof is powered by Vocal creators. You support
Rowan Marley
by reading, sharing and tipping stories...
more
Proof is powered by Vocal.
Vocal is a platform that provides storytelling tools and engaged communities for writers, musicians, filmmakers, podcasters, and other creators to get discovered and fund their creativity.
How does Vocal work?
Creators share their stories on Vocal's communities. In return, creators earn money when they are tipped and when their stories are read.
How do I join Vocal?
Vocal welcomes creators of all shapes and sizes. Join for free and start creating.
To learn more about Vocal, visit our resources.
Show less
Best Cheeses to Pair with White Wine
Want to show off your inner wine and cheese sommelier? Get your gruyere on with the best cheeses to pair with white wine.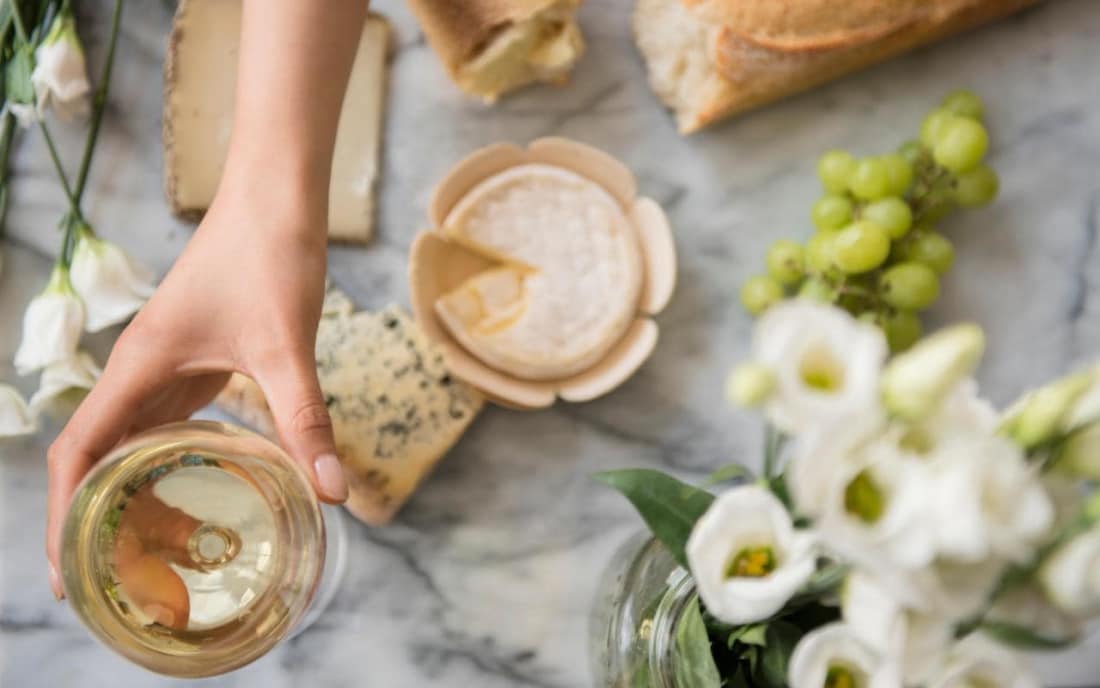 Wine and cheese. Cheese and wine. The two of them go together like peanut butter and jelly, Stanley Laurel and Oliver Hardy, or Zoolander with Blue Steel. Simply put, they work wonders together.
Though wine and cheese is a classic couple, the truth is that you need to pair the right cheese with the right wine. Drinking a white wine with a cheese best paired with red wines is a good way to feel slightly queasy. 
If you are a fan of a good Pinot Grigio or a Chardonnay, then you might want to shop for the best cheeses to pair with white wines next time you put a cheese platter together. 
Brie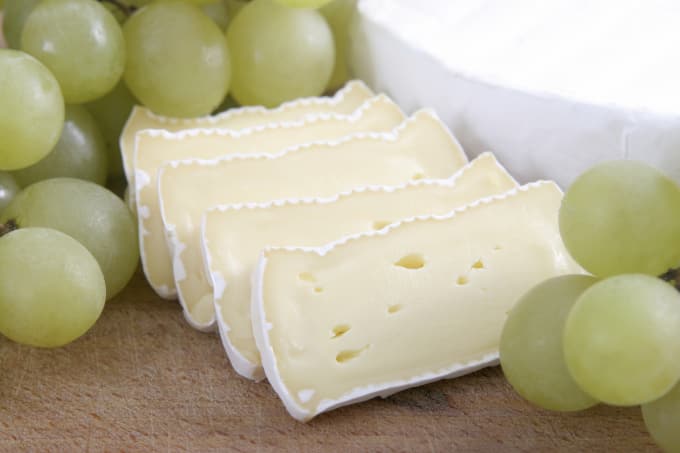 Brie is one of those soft cheeses that can pair wonderfully with the right light red wine, but fairs best with white wines. Its mildly tart, creamy, and smooth texture tends to work particularly well with white wines that can add acidity without taking away flavor. 
Traditionally, the best pairing for a brie cheese is a Chardonnay — ideally, an Italian Chardonnay. However, any light white wine will do well with Brie as well as bloomy cheeses like it. 
Overall, brie is one of the best cheeses to pair with white wines on the lighter spectrum of things...and it also can hold its own against a Merlot as well. 
Best Wine Pairings:
Gorgonzola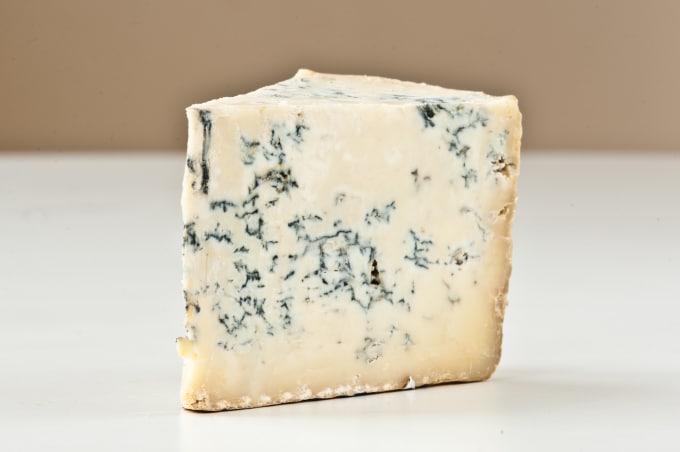 Blue cheeses, much like soft cheeses, tend to fare well with both white wines and red wines. However, the wines that are chosen to improve the taste of blue cheeses like gorgonzola tend to be pretty different from creamy cheeses like Brie. 
The funky smell of these cheeses tends to mean they'll require a lot stronger a wine. So, high ABV and high aroma tend to work in these pairings' favor. 
This is why gorgonzola and other blue cheese are the best cheeses to pair with white wine bottles that have a high alcohol content. The best ones would include a robust Riesling or a Grüner Veltliner if you choose to have a German wine. 
Sparkling wines also tend to fare well with gorgonzola, thanks to the unique texture they offer. 
Best Wine Pairings: 
Riesling

Gruner Vetliner

Champagne

Extra Brut Sparkling Wine

Goat Cheese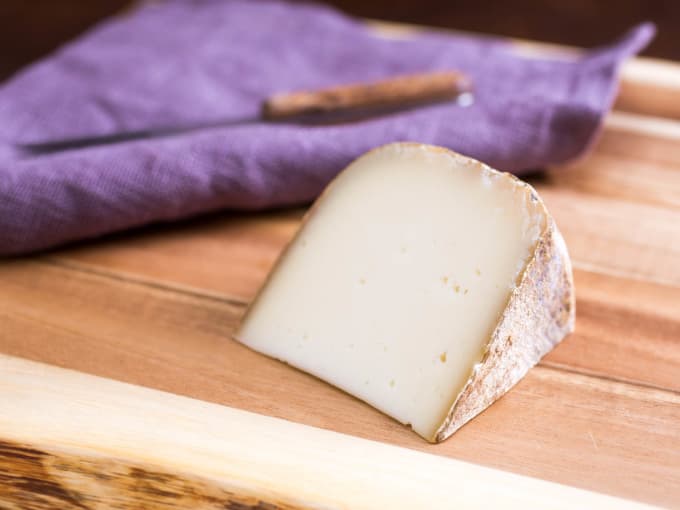 If there had to be a top pick for the best cheeses to pair with white wine, most sommeliers and connoisseurs would pick goat cheese — also known as chevre. It's creamy, tart, and has a deliciously buttery texture that's both spreadable and decadent. 
White wine of all kinds can be paired with goat cheese with fairly good results. That being said, this is one cheese type that really does work especially well with a zesty Pinot Grigio or an oaky Sauvignon Blanc. 
Basically, if you love goat cheese, a dry white wine is a perfect pairing. 
Best Wine Pairings:
Sauvignon Blanc

Pinot Grigio

Chablis

Gouda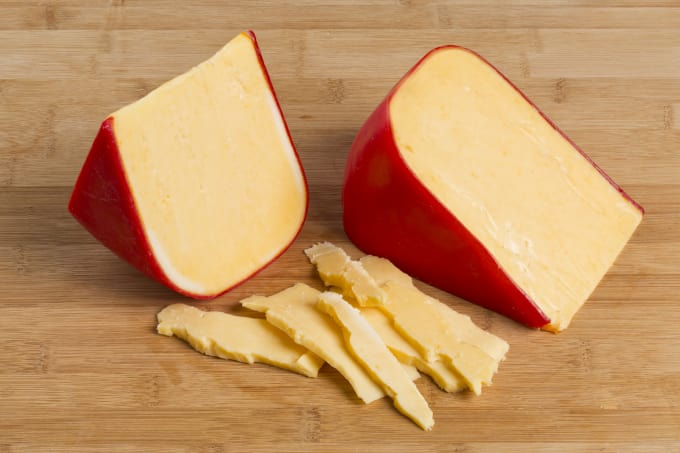 Salty, nutty, and semi-hard, gouda cheese is a pretty versatile cheese to pair with any kind of wine. It has got one of those textures that tend to fare well with sandwiches of any type, and its creamy taste makes it a wonderful choice for a merlot. 
Though it's versatile enough to work in a charcuterie board of almost any type, sommeliers cite it as one of the best cheeses to pair with white wine. This is because many reds tend to overpower Gouda with tannins, while whites, which are tannin-free, tend to simply blend well with it.
Best Wine Pairings: 
Sauvignon Blanc

Pinot Grigio

Riesling

Champagne

Burrata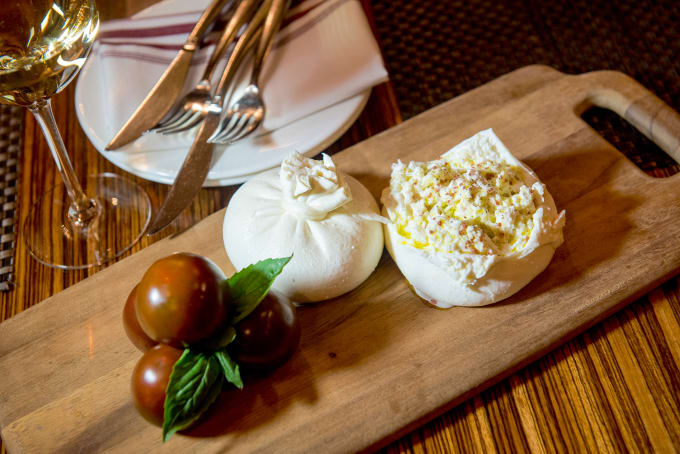 Burrata, also known as fresh mozzarella, is a tangy cheese that spreads beautifully on crackers and works wonders with fresh fruits and veggies alike. To a point, this makes is a great cheese for all sorts of wine pairings — especially when it comes to more complex dishes. 
That being said, cheese enthusiasts say that burrata is one of the best cheeses to pair with white wine. More specifically, it tends to pair best with grassy and light wines like Sauvignon Blanc. 
If you love Italian food and wine pairings, then you gotta give burrata a shot next time you make a pasta dinner. 
Best Wine Pairings: 
Pinot Grigio

Sauvignon Blanc

Chardonnay

Asiago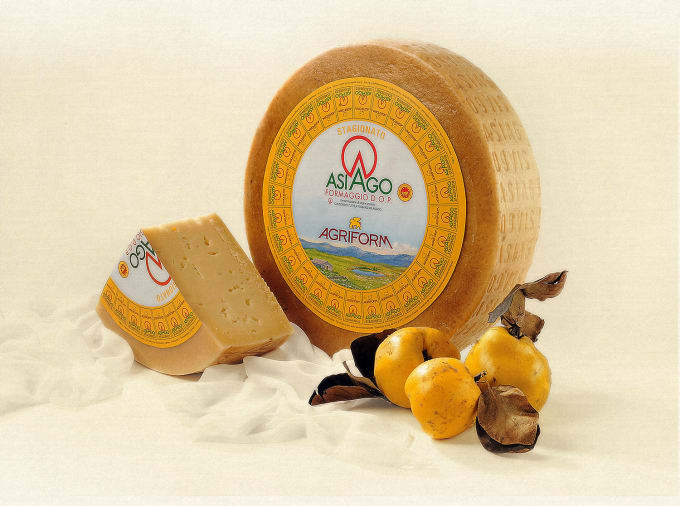 Though asiago might smell terrible, this super pungent cheese tends to be a great choice for white wine pairings. In fact, depending on who you ask, it might be one of the best cheeses to pair with white wine on the market. 
That being said, asiago cheese is often best paired with super light, dry wines that can handle the funk of this cheese. Prosecco and other sweet white sparkling wines tend to do well with this type of cheese since the sweetness tends to balance out a lot of the richness of asiago. 
Like many others on this list, asiago also pairs well with standard white wines like Sauvignon Blanc. The higher the ABV, the better with this hard cheese.
Best Wine Pairings:
Prosecco

Sauvignon Blanc

Gewürztraminer