Best Fall Beers
Love to booze it up during the fall? Love to enjoy a crisp craft beer right before winter? Well, the best fall beers make it worth doing.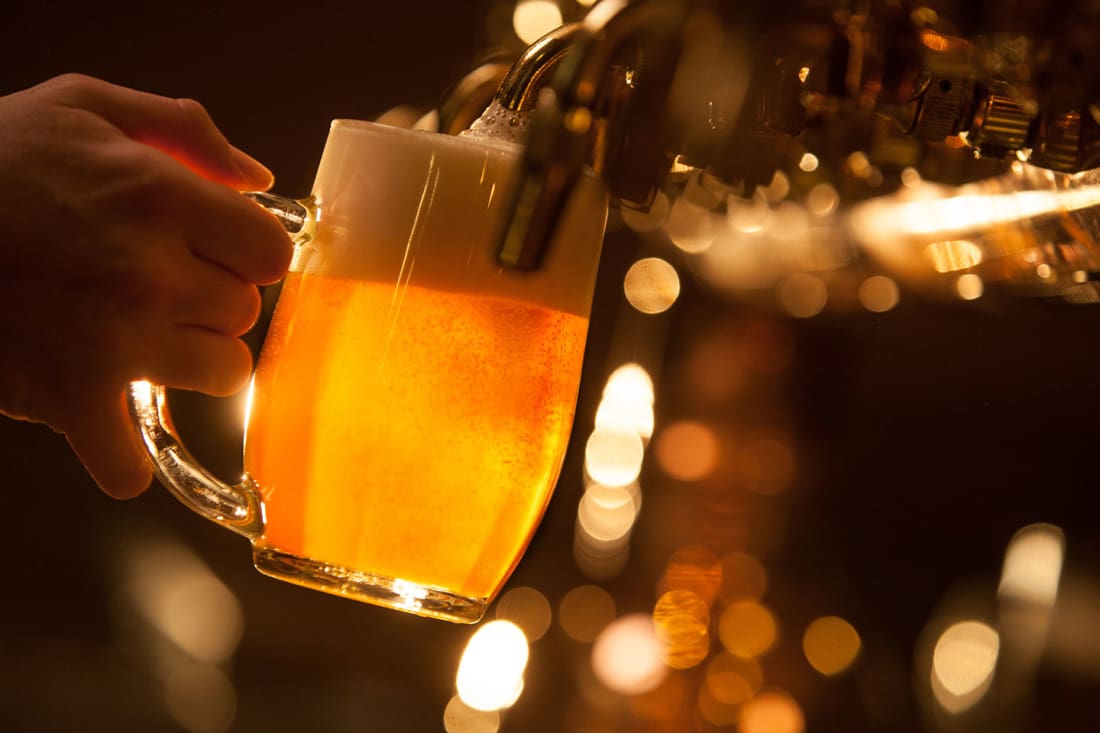 There's something to be said about having a beer in the middle of fall — right when the leaves change, the temperature is just right, and everything just seems to be in a nice state of balance.
Beer just seems to be more "right" at this time of year, and that might just be why Oktoberfest tends to be such a huge deal around this time. Beer and fall, whether we want to admit it or not, are just partners meant to be together.
If you want to really get the most out of this season's beer offerings, you need to check out the beers that were made for autumn. Here are the best fall beers for every occasion, according to the experts...
Sam Adams Octoberfest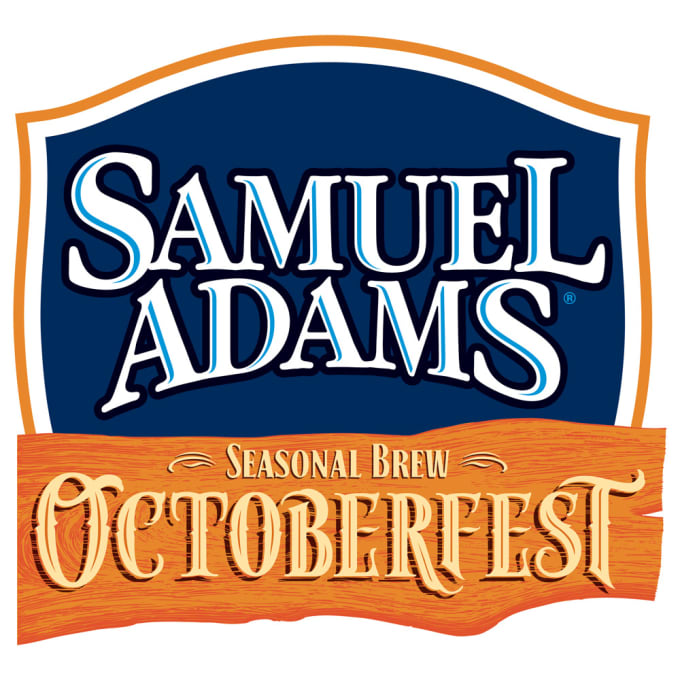 Nothing quite says "fall" like a good Marzen Lager, and that's why we're putting Sam Adams' Oktoberfest brew on this list. This rich beer is crisp, refreshing, and has a smooth sipping taste that meshes perfectly with the changing of the seasons.
According to statistics, Sam Adams has the most popular domestic Marzen Lager in the United States. That many bottle sales can't steer you wrong, especially when it tastes so darn good. As a result, it's one of the best fall beers out there.
Harpoon Flannel Friday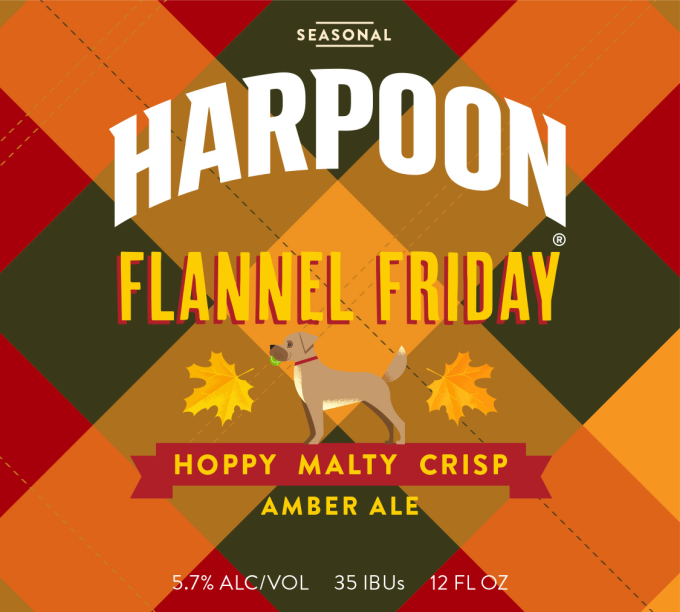 Flannel Friday is one of the best fall beers, primarily because it's basically fall in a can. It has a very noticeable "autumn leaf smell" flavor that tastes great and manages to stay refreshing. It's crisp, slightly citrusy, and has an amazing texture that needs to be experienced to be fully described.
With its quirky name and design, it's clear that this was meant to be one of those beers that puts you in a mood for fall campfires and totally cool moments in the woods. Leaf raking, anyone?
Blue Moon Harvest Pumpkin Wheat Ale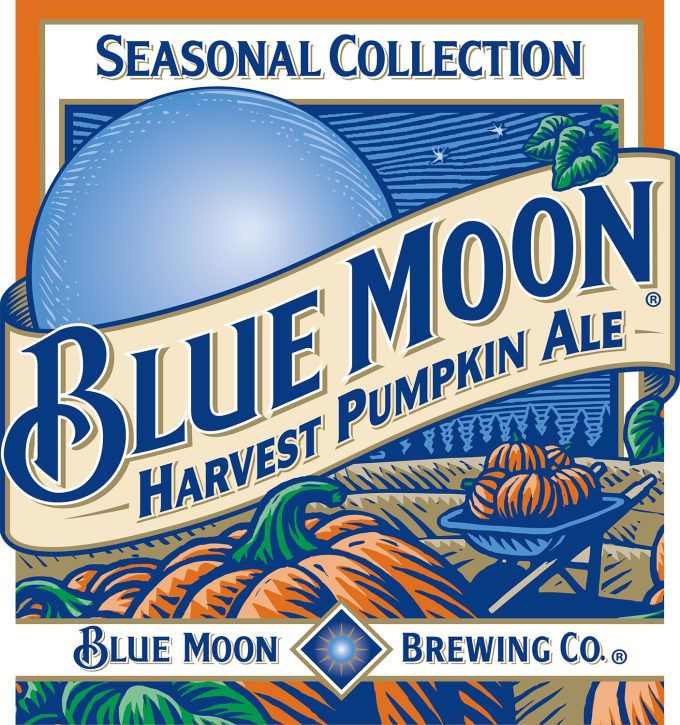 Whether we like it or not, pumpkin is part of the fall flavor profile — and if you ask most people, it's more along the lines of pumpkin with cinnamon than pumpkin alone. Blue Moon made a point of making a beer that will allow you to enjoy that pumpkin-y flavor without being bludgeoned by an overly sweet flavor profile.
People who enjoy crispy wheat ales will find this to be one of the best fall beers with a touch of flavor. People who went pumpkin spice crazy, on the other hand, will find plenty of reason to down a whole pack of these in a single sitting. It really is that good.
Rogue Hazelnut Brown Nectar Ale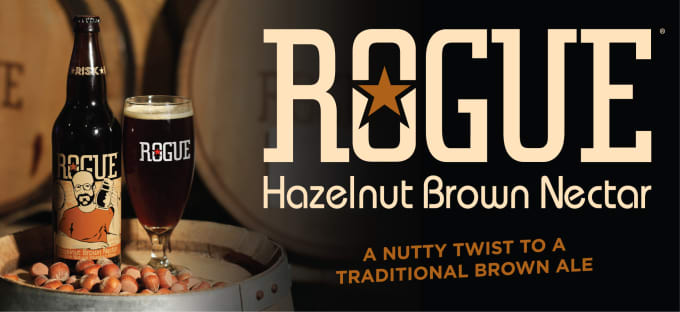 Rogue is one of those awesome breweries that really knows how to make a unique seasonal beer. Their Hazelnut Brown Nectar Ale is one that offers a nice roasty, nutty flavor without a cloyingly sweet kick. It's brewed to perfection, and that's why it rules.
The end result is a beer that has a noticeably similar flavor profile to that favorite cup of hazelnut coffee you crave during the fall season. Needless to say, this is one of the best fall beers for people who are sick of pumpkin spiced bullshit but who still want something that is undoubtedly autumn in taste.
If you're a fan of this brewery, you'll love their seasonals this year. They really kicked things up a notch and created amazing fall brews for every palate — even for those who hate fall beers.
Anchor Porter
Anchor Porter is one of the best fall beers and those beers that is a year-round treat, but tastes particularly good during a crisp fall morning. Maybe it's the milky texture of the porter. Perhaps, it's the fact that it has a nice, chocolatey taste to it. Whatever the reason is, having any of the best dark beers tends to work well with this season.

With Anchor Porter, you get a crisper flavor with a very subtle chocolate aftertaste. Nothing quite says fall like that, and that's why it's such a great beer to drink.
Ramstein Oktoberfest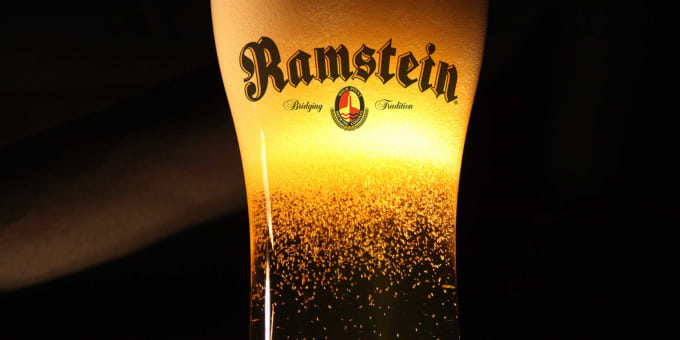 Another creamy-rich Marzen to enjoy would be from one of New Jersey's newest breweries. Ramstein Oktoberfest basically bottles fall up in a bottle, and delivers it with all the light, refreshingness you'd expect in a classic lager.
People who love malty bears with notes that remind you of the fall will love Ramstein Oktoberfest. More notably, this beer is great to pair with gastropub fare and lowbrow food alike due to its light, wheaty flavor profile.
Belching Beaver Peanut Butter Milk Stout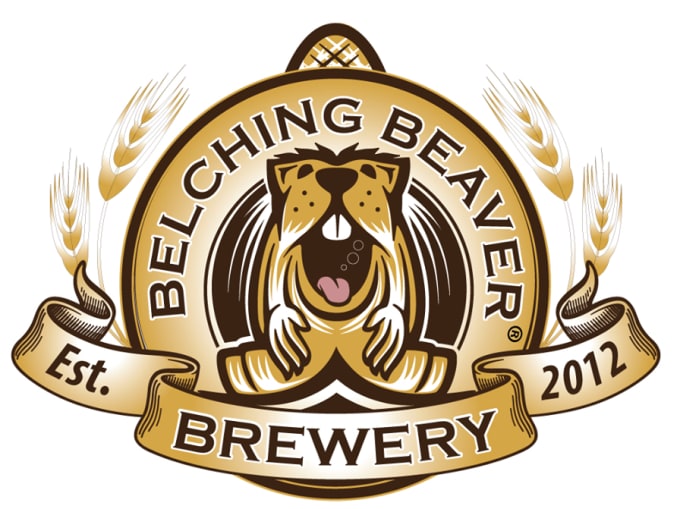 If you're like me, fall stands for one thing, and one thing only: Halloween. You know that when October 31st rolls around, everyone will be munching on candy like Snickers bars, Reeses' cups, and Twizzlers. Belching Beaver made one of the best fall beers for people who want to relive those days — all by making a stout that tastes like a peanut butter cup.
While this is definitely one of the malty, dark beers people expect to see on a fall beers list, there are undeniable notes of peanut butter, milk, and chocolate in there. The end result is a delightfully autumnal beer that's as addictive as can be.