Proof is powered by Vocal creators. You support
Skunk Uzeki
by reading, sharing and tipping stories...
more
Proof is powered by Vocal.
Vocal is a platform that provides storytelling tools and engaged communities for writers, musicians, filmmakers, podcasters, and other creators to get discovered and fund their creativity.
How does Vocal work?
Creators share their stories on Vocal's communities. In return, creators earn money when they are tipped and when their stories are read.
How do I join Vocal?
Vocal welcomes creators of all shapes and sizes. Join for free and start creating.
To learn more about Vocal, visit our resources.
Show less
Best Ready to Drink Cocktails
A functional alcoholic with a lazy streak talks about the best ready to drink cocktails on the market right now.
I love to drink, but lord, am I a lazy drinker. Unless it's really a special occasion, I don't want to muddle mint for mojitos, nor do I want to stock up my bar with bitters for that one special martini, either. That's why ready to drink cocktails are a boon for me. They're easy, they can taste pretty great, and you don't have to be a bartender to enjoy them. 
Speaking as someone who absolutely loves a well-mixed drink, these are the best ready to drink cocktails currently on the market. 
Jose Cuervo Golden Margarita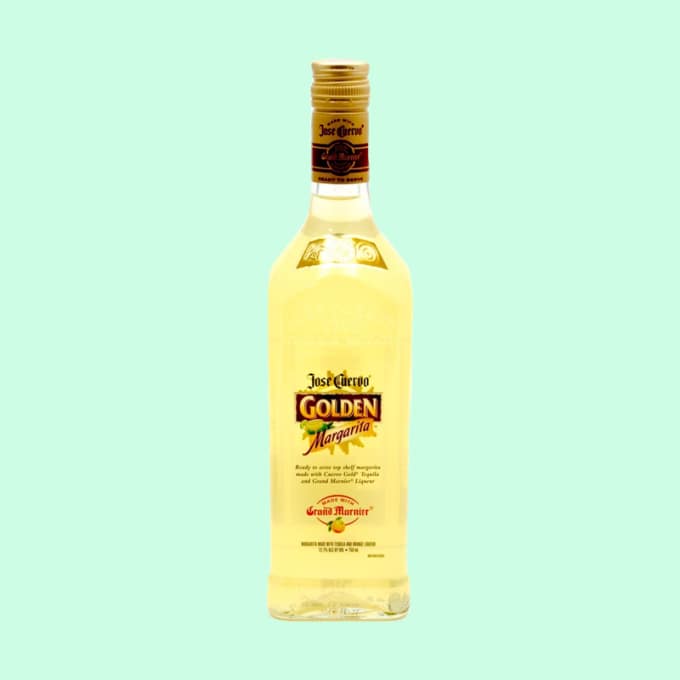 Jose Cuervo is one tequila maker that definitely understands their drinking demographic, and their ready-to-drink Golden Margarita jugs are a perfect example of why. Most people drink margaritas when they want to be lazy and sit on the beach. This is their solution to the problem of getting up off one's butt and mixing them.
All of their premixed cocktail offerings have always been great, but their Golden Margarita? Well, it's just golden! It's a million times better than the cocktails you'd get at Applebee's, not that that's saying much, and you can drink tons of this without getting the syrupy texture on your tongue that most other margarita mixes do. 
A smooth taste, an awesomely easy pour and plenty of cocktails per bottle make this one of the best ready to drink cocktails I've had. 
Coppa Cocktails Mai Tai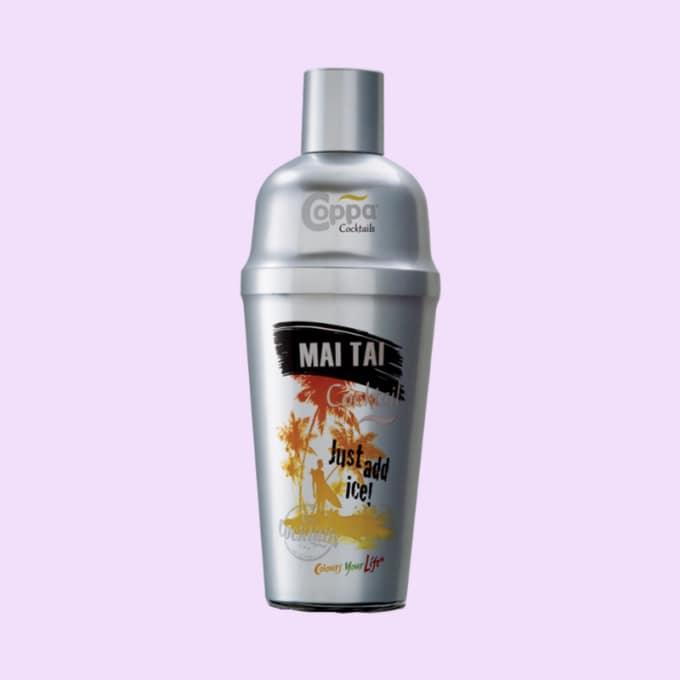 It's so hard to find a decent premixed mai tai. While other drinks like sangria, pina coladas, and margaritas are a dime a dozen, it often feels like a good premixed mai tai is as rare as a unicorn. 
Coppa Cocktails is an awesome company when it comes to making quality premixed cocktails that aren't cloyingly sweet and require no effort to enjoy. Among companies that make rare mixes, Coppa Cocktails offers some of the best ready to drink cocktails out there. 
Their mai tai cocktail is super, smooth, and refreshing — a total winner. My suggestion is to buy a bunch of these premixed cocktails in a single swoop. They store well and always are fun to come home to. 
Skinny Freezers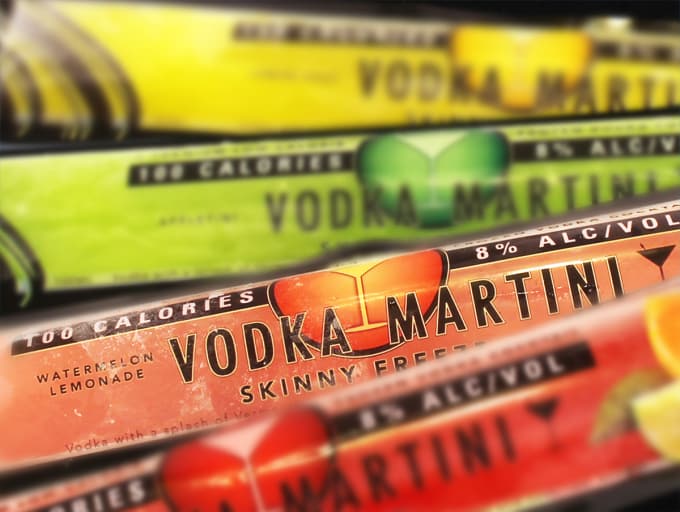 These cool tubes of fun are adult popsicles — and they come in tasty flavors like Lemon Drop, Cosmo, and Appletini. Though they technically aren't "ready to drink" as much as they are "ready to eat," Skinny Freezers do taste great and offer a refreshing respite from the norm. 
If you're like me and love a drink on a hot summer day, you'll understand why these are on my list of the best ready to drink cocktails currently being sold. They're hard to find but totally worth it. 
Crafthouse Moscow Mule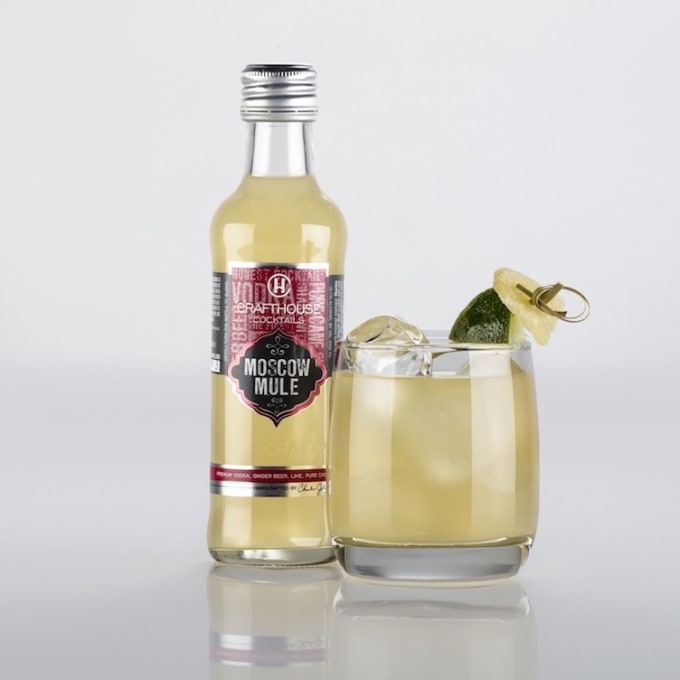 Crafthouse is one of the newer companies in the premixed cocktail game, and frankly, they've blown many of their longtime competitors out of the water with their offerings. These cocktails taste like they were literally just mixed by a master bartender — and still pack a delightfully powerful punch. 
It's crisp, it's got a good amount of alcohol in it, and it has that classic spicy ginger "kick" that makes it a real mule. Slightly dangerous copper serving cups be damned, serving a Crafthouse Moscow Mule the traditional way is worth the risk. 
Though the Moscow Mule is my fave, all three of their original drinks would rank as some of the best ready to drink cocktails in my opinion. You really can't go wrong with this company. 
Jack Daniels Whiskey & Cola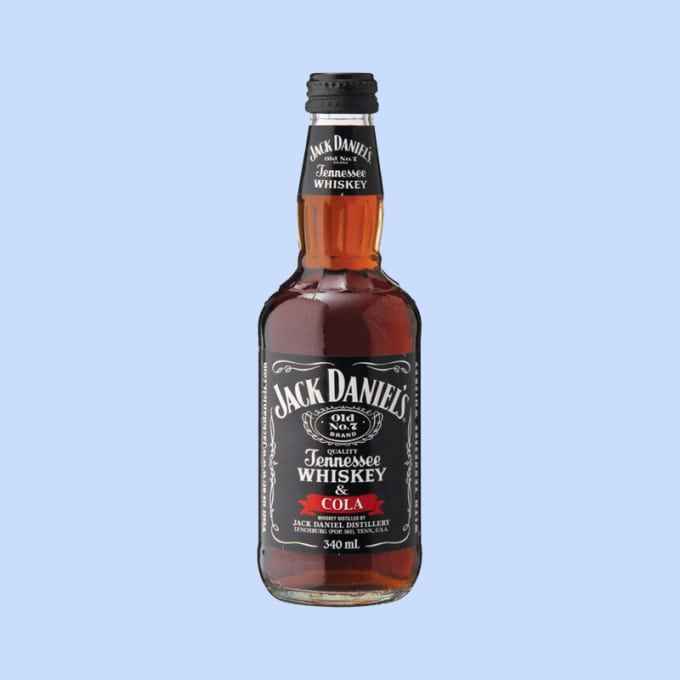 Jack Daniels did make a pretty impressive treat, and to a point, it's obvious it's a good option. Jack and cokes are a bar staple, and we all know that they get people buzzed. This premixed Jack and coke comes straight from the manufacturer of Jack Daniels, and has a really good ratio of coke to Jack. 
This is one of those premixed cocktails that make you realize that many bartenders don't know Jack about making a good whiskey-coke mix. So, it's only fair that we call it one of the best ready to drink cocktails out there. If you ask me, this is one of the best premixed cocktails in a can. 

Skinnygirl White Cranberry Cosmo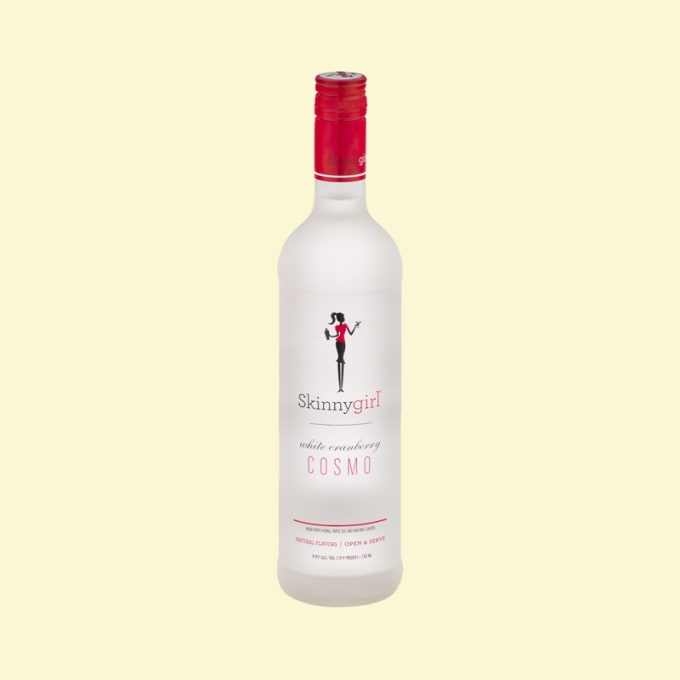 Say what you will about cosmos, but I like them occasionally. Skinnygirl, too, can be controversial as a company. However, this is my personal list of the best ready to drink cocktails — and I'd be lying if I didn't have a soft spot for this particular drink. 
It's so tart and so sweet. Half of the time, it tastes like a smooth soda, and I love that flavor. If you enjoy Cape Codders, you will probably find this premixed drink to be a favorite of yours, too. 
Sauza Sparkling Margarita Original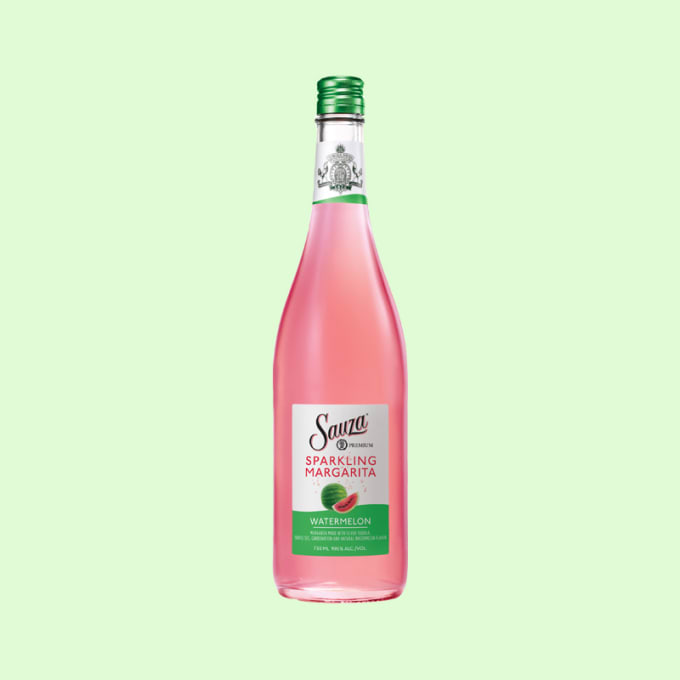 The other margarita on this list is Sauza's Sparkling Margarita. This margarita eschews the syrupy and thick texture of most premixed margaritas, and actually turns a classic margarita recipe into a more champagne-like treat. 
It's fizzy, crisp, and still has that yummy shot of tequila that makes us all act a bit goofy. So, while fans of traditional margaritas might prefer Jose Cuervo to Sauza, people who just want a good, fizzy drink with a margarita twist will prefer this one. 
Parrot Bay Blended Mudslide
In terms of easy to find cocktail brands, Parrot Bay regularly gets cited as the maker of the best ready to drink cocktails on liquor store shelves. To a point, I am inclined to agree. Their pina coladas are good, and their Blended Mudslide rules. 
For this article, I chose the Blended Mudslide, simply because it is downright decadent — without being gross. If you know what a slippery slope mudslide is then you'll understand how awesome it is to find a premixed cocktail that isn't overly sweet. 
It tastes great unblended, too. Kudos, Parrot Bay.