Proof is powered by Vocal creators. You support
Jessica Herring
by reading, sharing and tipping stories...
more
Proof is powered by Vocal.
Vocal is a platform that provides storytelling tools and engaged communities for writers, musicians, filmmakers, podcasters, and other creators to get discovered and fund their creativity.
How does Vocal work?
Creators share their stories on Vocal's communities. In return, creators earn money when they are tipped and when their stories are read.
How do I join Vocal?
Vocal welcomes creators of all shapes and sizes. Join for free and start creating.
To learn more about Vocal, visit our resources.
Show less
Best Red Wines to Pair with Italian Food
Whether you are going out or staying in, it is important to know the best red wines to pair with Italian food. These wines will allow you to have a greater apprecation for your meal.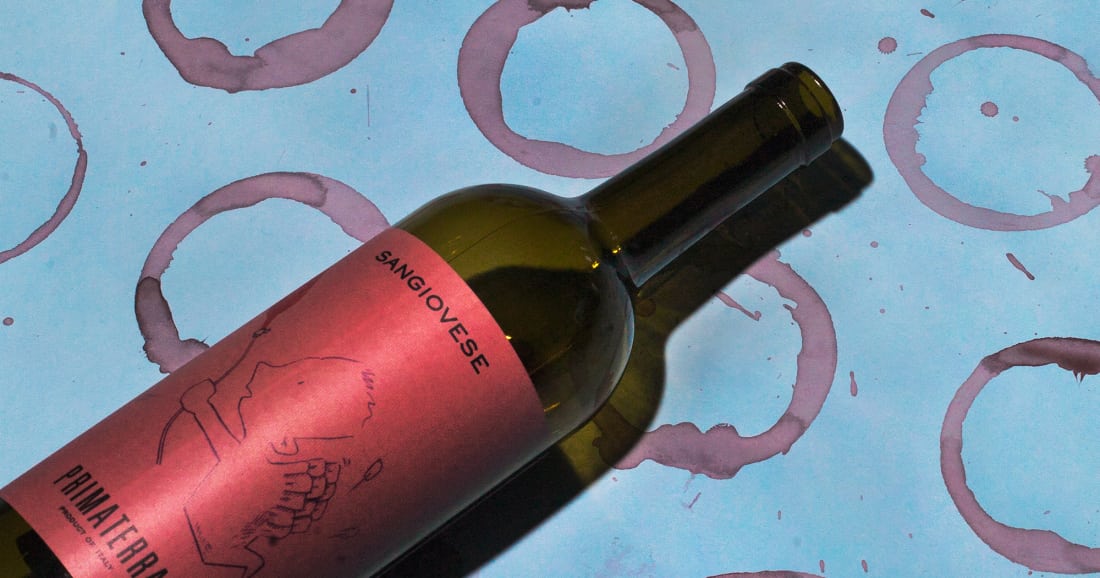 If you love spaghetti and meatballs or a tasty pizza then you should try these splendid red wines to pair with Italian food. These wines will make your taste buds explode. When you choose an ideal red wine you will have a greater appreciation for your Italian dish. 
You should enjoy these delicious Italian meals and kick back and relax with a nice glass of wine. Some of the wines are more acidic than others and vary in prices but each wine is perfect for a tasty Italian dish. Whether you are throwing a wine party or having dinner you will end up appreciating these wines much more after learning about the best foods they pair well with. 
Chianti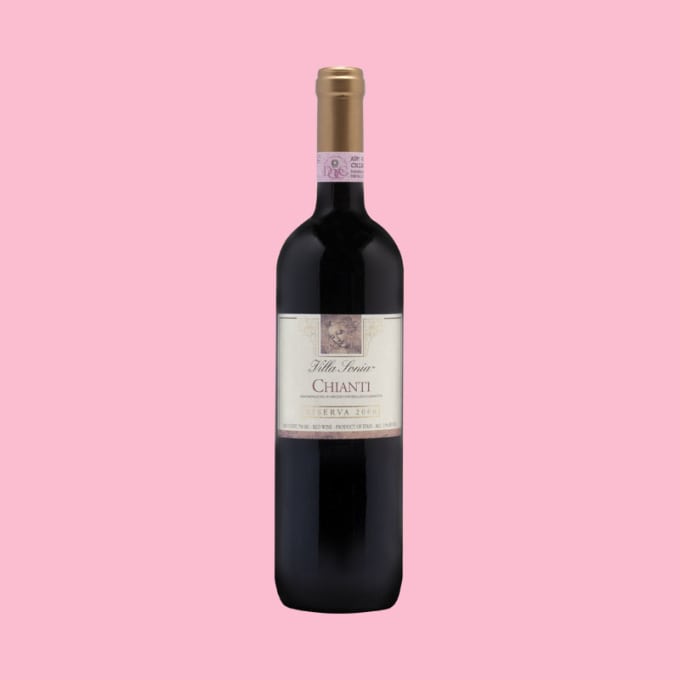 Chianti is a red wine from Tuscany and is one of the most popular wines among Italians and people in America. It is one of the best red wines to pair with Italian food since it pairs very well with red sauces. A bowl of spaghetti with marinara sauce would go perfectly with a glass of Chianti. Also, a margarita pizza would complement the wine very well since the acidity of the wine is equal to the acidity of the sauce. There are four main types of Chianti: Chianti, Chianti Classico, Chianti Classico Riserva and Chianti Superiore. This wine varies from $10 to $50 a bottle depending on the specific type of Chianti you desire. 
Barolo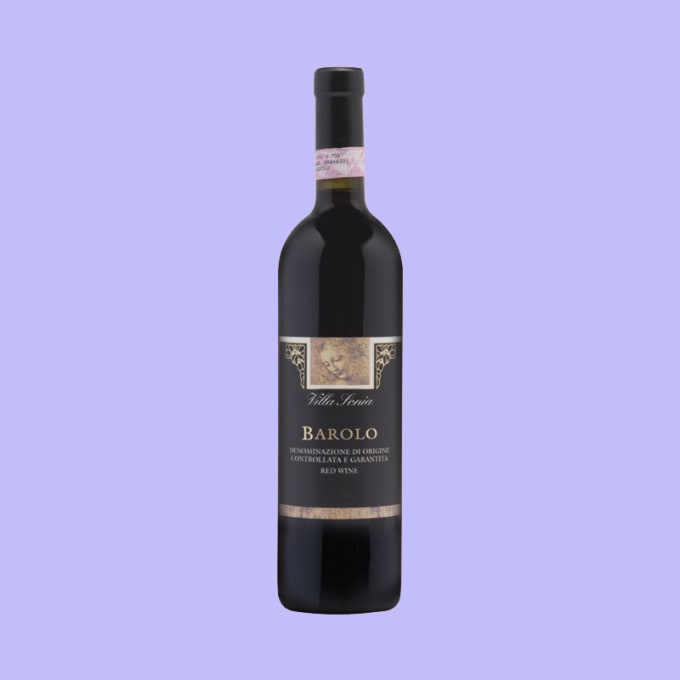 This heavy red wine is created in the Piedmont area of Italy and made from the Nebbiolo grape. It is a rich wine with a strong acidity and a chocolate, mint, berry flavor. This wine pairs well with mushroom risotto, braised beef and pasta with a bolognese sauce. It is often known as one of Italy's best wines and has a flavor of tar and roses. Barolo is a little more expensive with the price varying from $70 a bottle to as much as $1,900. 
Malbec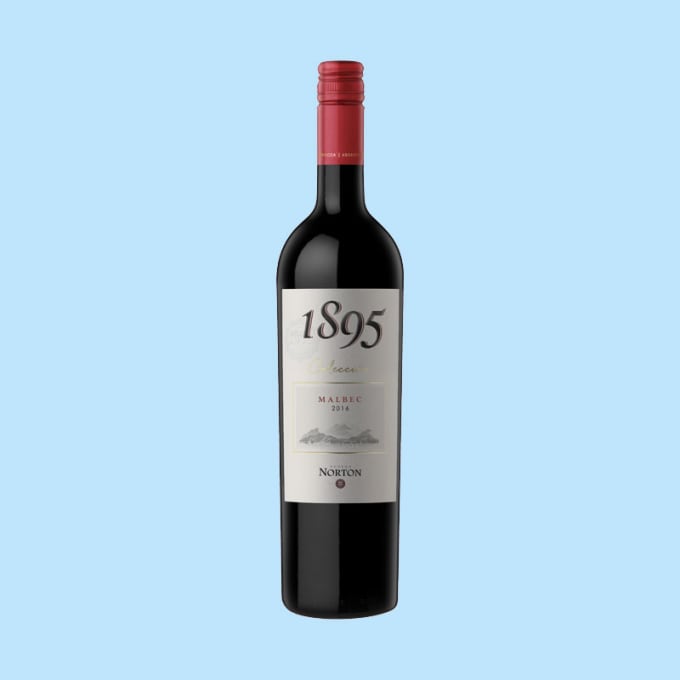 Malbec is a red wine from France and one of the superb red wines to pair with Italian food. It matches perfectly with chicken and spaghetti with meatballs. It is known for its dark fruit flavors and a smoky finish. Malbec is a great alternative to a more expensive Cabernet Sauvignon wine. A glass of Malbec usually has a cherry, blackberry, and plum flavor. Argentina is the leading Malbec producer with more than 75 percent of all the acres of Malbec in the world. This bottle of wine ranges from $5.39 to $98.99. 
Dolcetto di Diano d'Alba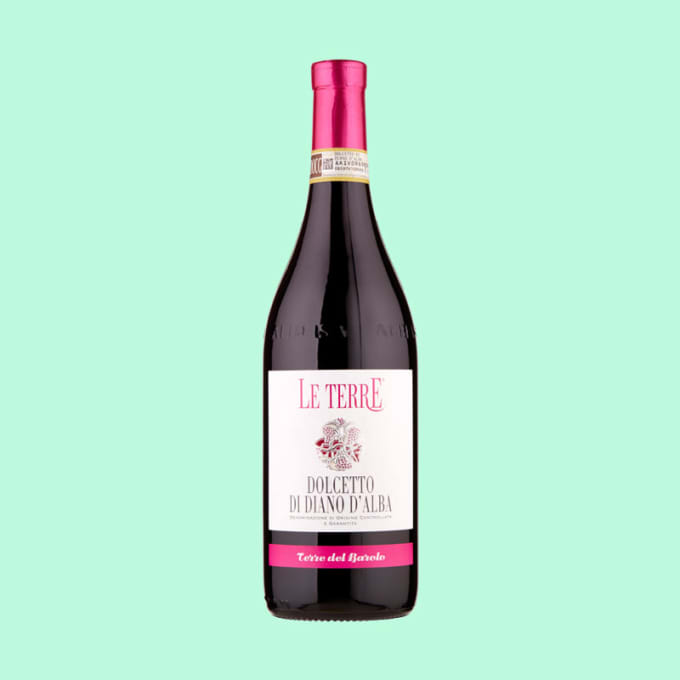 This rich red wine started in Piedmont, Italy is one of seven Dolcetto wines.  It is tangy and pairs very well with a pasta dish or a pizza due to the acidity of the tomato sauce. Dolcetto di Diano d'Alba is relatively inexpensive and ranges from $15 to $25 a bottle. This wine is one of the unique red wines to pair with Italian food because of its fruity taste.
Sangiovese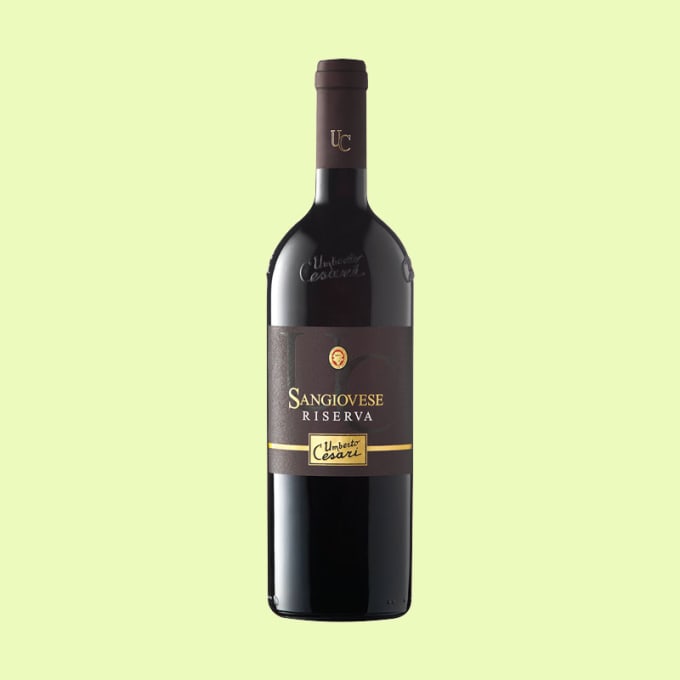 This rich Italian red wine is from Tuscany, Italy. It has a cherry, red plum and fig flavor. It pairs well with gnocchi with sage and butter sauce, pizza with grilled vegetables and pasta with bolognese sauce. A bottle of Sangiovese ranges from $7 to $800 depending on the specific type of Sangiovese. There are various variations of this wine throughout Italy. 
Barbera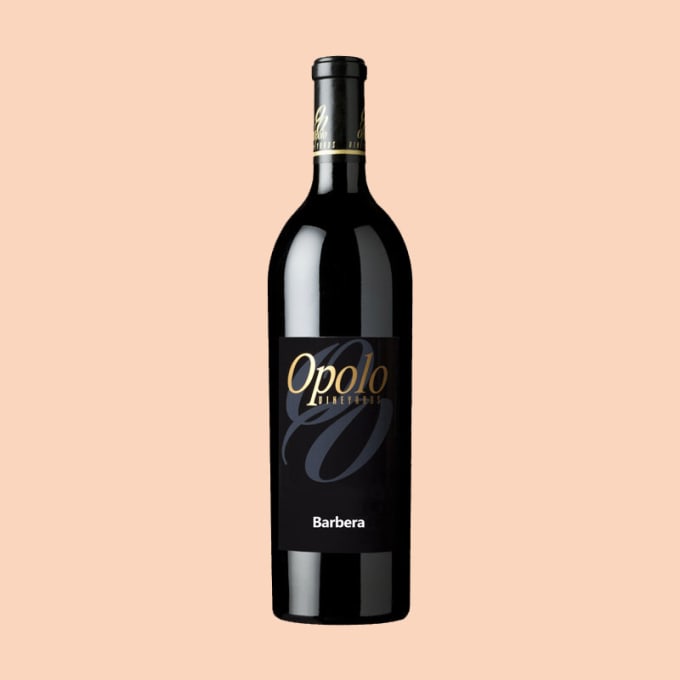 This hearty red wine is one of the classic red wines to pair with Italian food. It will work well with pretty much any pasta dish, a pizza with a sausage topping, a dark meat dish and a mushroom risotto. It originates from Italy and is the third most-planted red grape variety in Italy. Barbera has a light wine taste and flavors of cherries, strawberries and raspberries. This wine varies in price from $17 to $195 based on which variation of the wine you choose. 
Valpolicella
This red wine originated from Verona, Italy. It is often made from three grape varieties: Corvina Veronese, Rondinella and Molinara. It pairs well with tortellini with ham, peas and a tomato cream sauce. The wines vary from table wines to sweet dessert wines and strong red wines. The price of a bottle of Valpolicella ranges from $8 to $380. 
Pinot Noir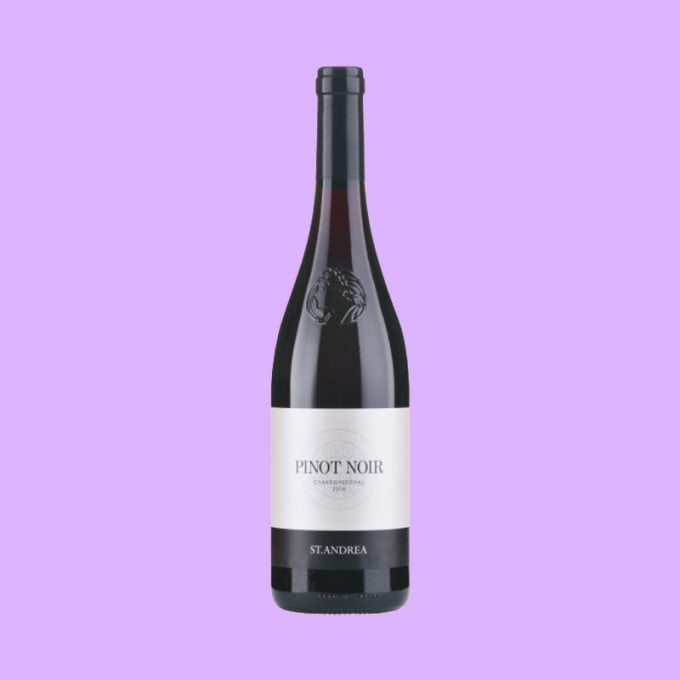 This delicious and earthy French red wine is one of the most well-known red wines to pair with Italian food. It works well with lean meats, rigatoni with roasted vegetables, pasta with a pesto sauce and grilled pizza. Pinot Noir grapes are grown around the world, approximately in the cooler regions. But the grape is mainly known for its popularity in the Burgundy area of France. The price of a bottle of Pinot Noir ranges from $20 to $40. 
Montepulciano d'Abruzzo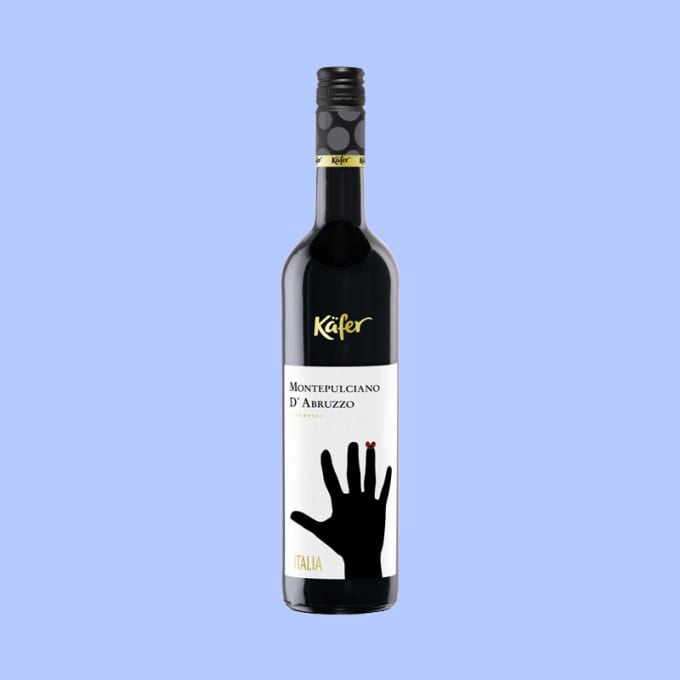 This red wine is from the Montepulciano wine grape in the east-central region of Italy. It pairs well with any pasta and beef meals. The high acidity of the wine works well with the high acidity of the food making it one of the best red wines to pair with Italian food. A bottle of this wine ranges from $5 to $40. 
Zinfandel
Zinfandel is a dark red wine from a winery in California. It pairs very well with pasta dishes that have creamy sauces, fish, pork and the right cheese. The taste of the wine varies in the ripeness of the grapes. A bottle of Zinfandel ranges from $8 to $140.