The Health Trend's Impact on Cocktails
How Sugar-Free Is Shaping Mixology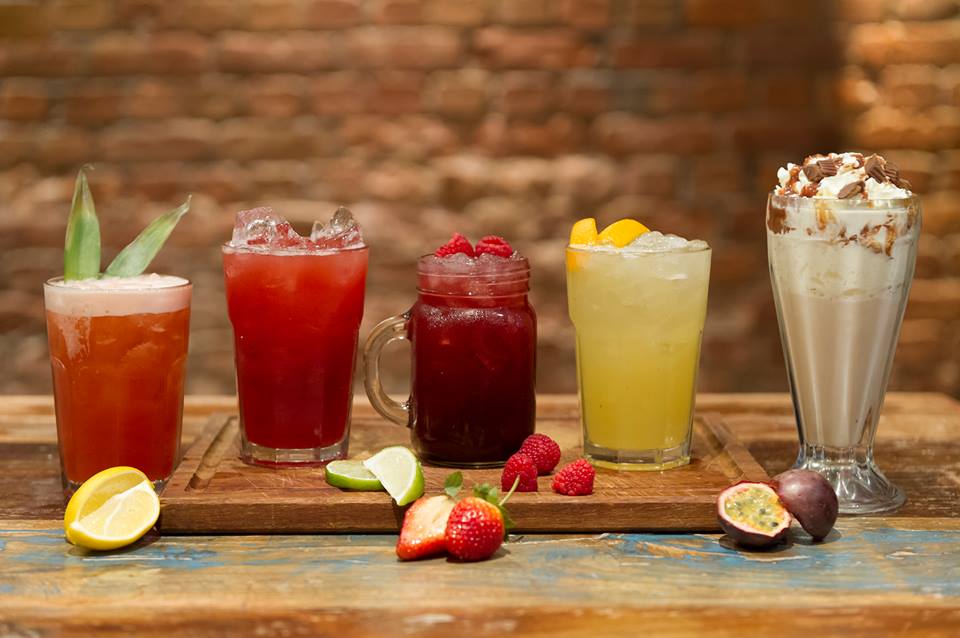 Over the past year, the health trend has been taking hold of various aspects of modern culture. The health trend is in no way a bad thing. With many people getting more frequent exercise and eating well, health issues are becoming less of a worry for a growing number of people. As the impact of the health trend grows, there appears to be no escape from the healthy life style and alcoholic drinks are no exception to escape the health trends grasp.
Bartenders have had to keep up with the public's love for cocktails in recent years, re-creating old recipes to keep up with the buzz of the working woman (and man) to offer a drink that relates to their everyday life. Extravagant and innovative drinks are being created constantly, served in the perfect glasswear with delicate garnish to allow for the ideal Instagram or Facebook picture. Social media means everything is under pressure to look its best, with many cocktail branches quite literally mixing it up and causing a stir, to keep up with the hype of not only modern health, but modern life in general.
Mixology is becoming standard practice across bartenders up and down the glove and everyone with a hand in the industry seems to be taking an active interest in learning the art of making the perfect drink. 2017 however has seen a dramatic spin on what is taught across mixing classes. Low ABC cocktails are a trend that seems to be gaining strength with time. For many places, this means classic cocktail spirits such as Gins, Vodkas and Rums are being replaced with Vermouth, Campari and herbal liquors.
Despite many bartenders having spent the last few years perfecting their mixology, many bars are now choosing to revert back to the simple cocktail concoctions of the 70s, keeping alcohol content low and taste high. Cocktail making is even becoming more eco-friendly. With the amount of fresh fruit used to create some of the wonderful tastes we enjoy, waste can be a huge issue for bars and clubs and many establishments are aiming to fix this, which means upcoming cocktails for 2018 could include citrus rinds and pulps as basic ingredients.
The boundaries between food and drink are blurring, with cocktails including sweets and other food treats rather than simply being a drink. Chefs and mixologists alike are exploring different mediums of creating new products that can keep the modern customer satisfied.
This isn't to say that the classic cocktails are being forgotten. Over the past year Vodka Martini's, Mai Tai's, and The Manhattan have made a huge comeback but even with these oldies becoming goldies, changes are being made. Modern dietary requirements mean bartenders are aiming to please a wider variety of people than ever. Vegan-friendly cocktails are being accounted for more commonly with countless cocktails undergoing transformations to suit the masses.
The constantly growing need for less sugar is also creating new variety and in turn healthier cocktail options, including the transformations of Martini's, Tequila-based drinks, and the much loved Sea Breeze. With so many people concerned over sugar intake, cocktails need to keep up with the standard the modern customer expects. ABC Kitchens are making an appearance all over, with more thought to crop up over the next five years with a high demand. They are sporting cocktails which use more natural, healthier ingredients such as cucumber and Aperol.
Despite the changes, the old will remain. Although they may be revamped it doesn't look likely the old favourites will disappear altogether. The cocktail industry is certainly changing though and expanding into something that pleases all.